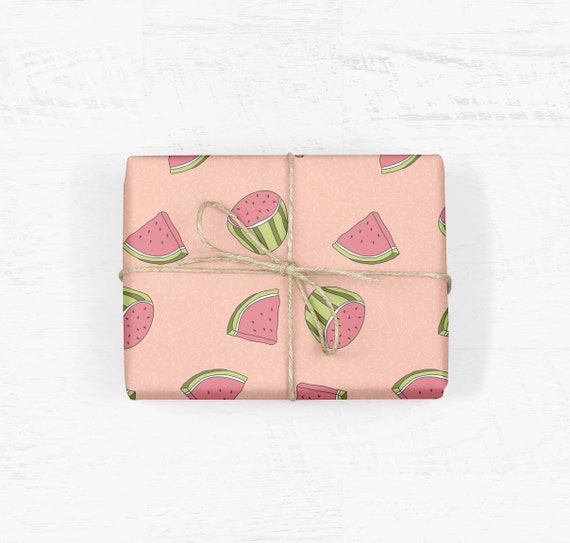 What they say:
Hello! We are The Little Wrap Company, we are based in Bournemouth in the UK.
​Our range of wrapping paper, gift tags and greeting cards are super cute and cover a wide range of occasions. We started out in April 2016 and we are ever expanding our business and our range of designs.
Why we love them:
We stumbled across them and the cutest watermelon wrapping paper on Instagram and were hooked. Unique and affordable wrapping paper and paper goods - we want it all!